Opening session – Retail. Set a new pace
Jun 13, 2022

|

12:30 PM

-

2:15 PM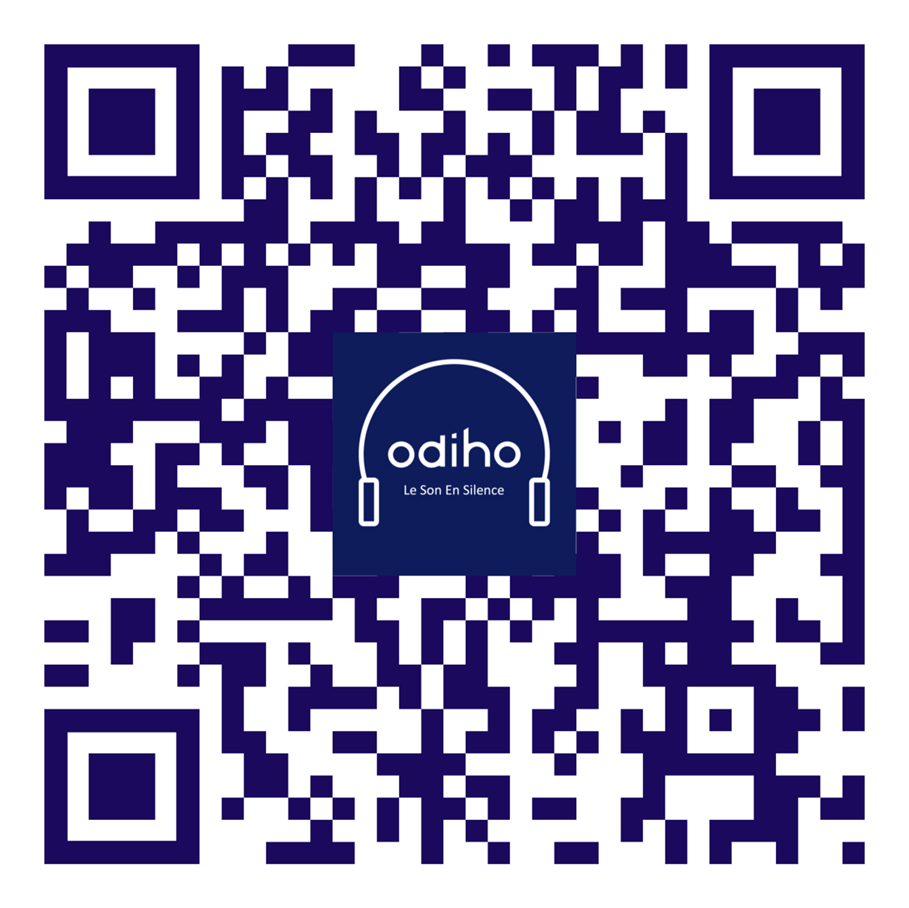 TRANSLATION
1. Scan the QR CODE
2. Click on the URL
3. Choose "Plenary session"
4. Plug in your earphones
5. Press Play
Description
Part 1. Welcome Back! This opening session promises to be energising, inspiring and rewarding. We intend to draw upon the particular challenges facing specialty retailers in today's new 'post Covid' era and look at the various industry, omnichannel, customer experience, technology and data implications and opportunities as well as explore the new phase of the Metaverse. Nathalie Echinard, various retail experts and industry leaders will bring an outstanding show for you and everything you need to know to accelerate the pace of change. Retailers and brands from around the world will share their experiences over the past 3 years and shed light on which positive aspects should be concentrated upon or speeded up. Part 2 : This session explores new ways to help retailers better serve, sell and fulfil their customers and run activities with more agility, efficiency and competitiveness. The session will reflect on the future of physical store and the new roles of store associates. Discover Cegid Retail Live Store, the latest generation of collaborative and omnichannel apps to harness the power of your stores' sales staff. During this session, you'll learn more on our product strategy & roadmap, solutions and new professional services available to improve your own customer experience with Cegid. It's a session not to be missed, led by our expert product teams, including various case studies and testimonials from specialty retailers.