Closing Keynote
Jun 14, 2022

|

8:45 AM

-

10:15 AM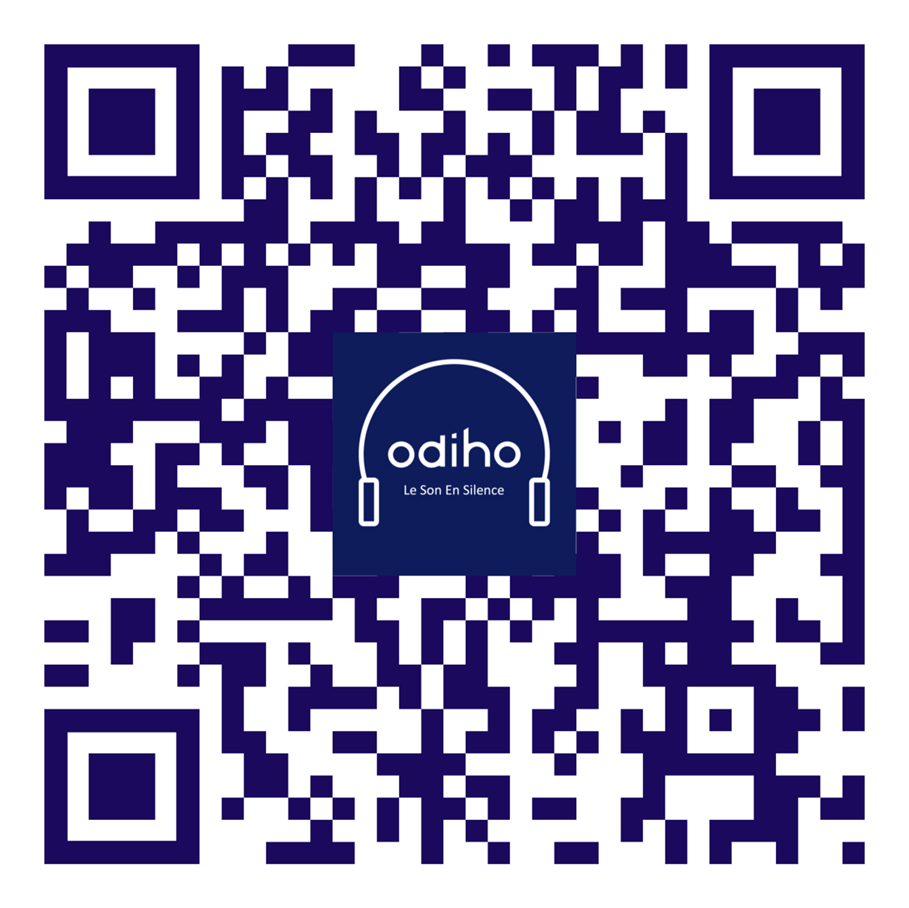 TRANSLATION
1. Scan the QR CODE
2. Click on the URL
3. Choose "Plenary session"
4. Plug in your earphones
5. Press Play
Description
Cybersecurity, agility and the growing opportunities in the Cloud At a time when the cybersecurity of retailers is increasingly being scrutinised and put under pressure, (with cyber-attacks continuously making the headlines), this is a top challenge for all CIOs, CEOs and Data Protection Officers. Microsoft and Oracle, two global cloud infrastructure giants, will answer your questions, alleviate any concerns and explore how the Cloud can protect your business and becomes a driver for innovation and accelerated growth in today's new retail. The discussion will be led by a retailer, a Cegid Retail Cloud and Cyber Security expert. A not-to-be-missed plenary for any retailer. Metaverse: buzz-word or the next paradigm shift in retail? For all the talk about the Metaverse, NFTs, digital twins, avatars and so on, Cegid will immerse you in the virtual world of the Metaverse during this concluding plenary session. Our expert guests and early adopter clients will decipher for you the terminology, challenges, players, use cases and business opportunities for retail brands, but also the concerns and constraints. Is the Metaverse a paradigm shift and turn out to be something more important than the e-commerce revolution of 20 years ago? What is the best way to prepare for it and how is Cegid anticipating these changes? How can we support you? Experiential session guaranteed.