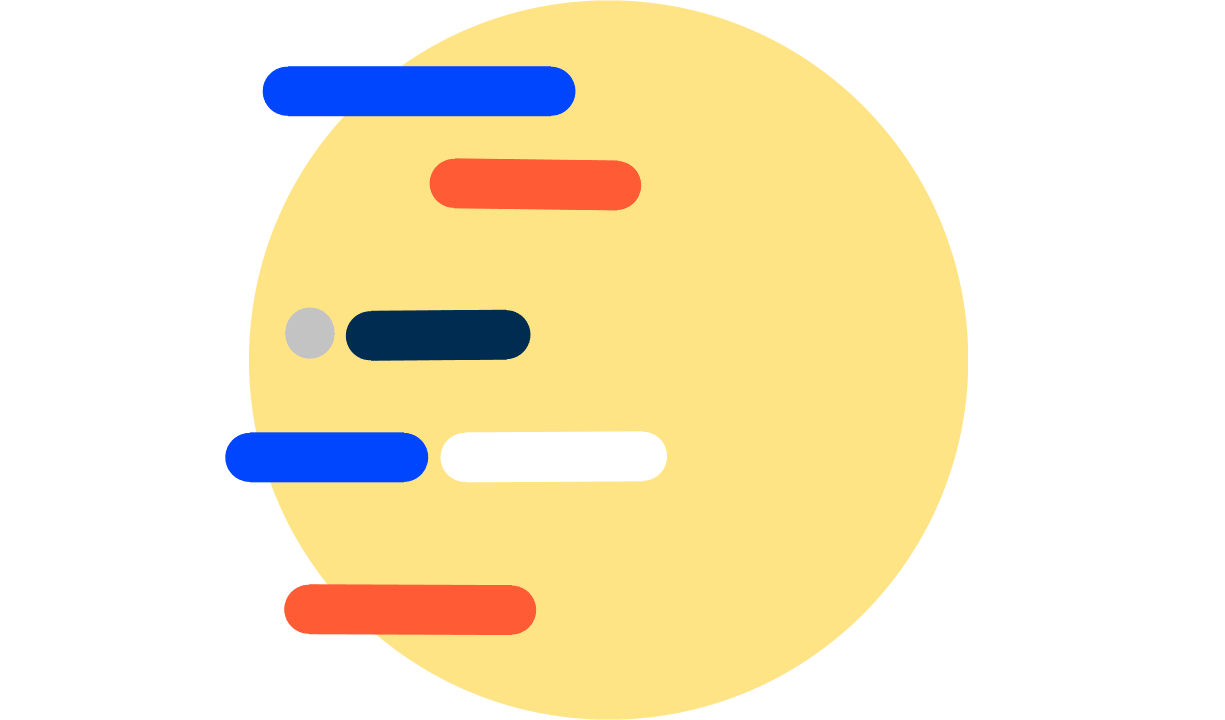 Retail. Accelerate the pace
P1 – Retail. Set a new pace
Part 1.
Welcome Back!
This opening session promises to be energising, inspiring and rewarding. We intend to draw upon the particular challenges facing specialty retailers in today's new 'post Covid' era and look at the various industry, omnichannel, customer experience, technology and data implications and opportunities as well as explore the new phase of the Metaverse.
Nathalie Echinard, various retail experts and industry leaders reserve an outstanding show for you and everything you need to know to accelerate the pace of change.
Retailers and brands from around the world will share their experiences over the past 3 years and shed light on which positive aspects should be concentrated upon or speeded up.